Our Mission Statement: To educate, inspire, and empower through the natural healing power of chiropractic and nutrition.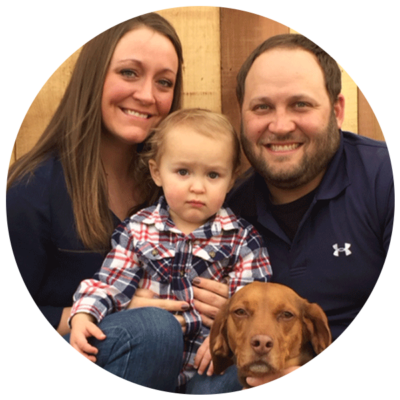 My name is Dr. Jessica Ray. I graduated from Logan Chiropractic College in April of 2013 and have been practicing in Belleville Illinois for the last 3 years. I am a national board certified chiropractic physician with a license in Illinois. My purpose is to serve and help the community with chiropractic care as a natural form of health care without the use of medications. In my free time I enjoy spending time with my family, especially my love, Brandon, and raising our 4 year old son Colton. I love to be outdoors camping and golfing as much as I can in my free time. My drive as a chiropractor is to help as many people as I can achieve true health and wellness by improving function and mobility to promote a better quality of life.
I became a chiropractor because it was the best way for me to help people live healthier and happier lives. I love seeing a patient walk in and knowing that when they leave they will not only feel better, but they will have the resources they need to become and stay healthy. I value education and think that is the missing link in health care. My ultimate goal is for our patients to know, understand, and feel what a healthy body can be. It is my mission to give you the tools you need to improve your quality of life; whether that means being able to run a marathon, pick up your grandkids, or get through the entire work-week without a headache. I graduated from Logan University in 2016 and have been proudly serving Belleville since. I am married to my high school sweetheart and we live in Smithton, IL.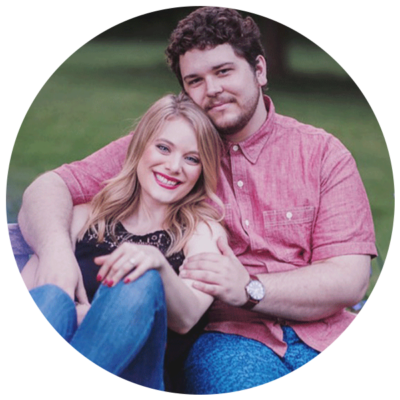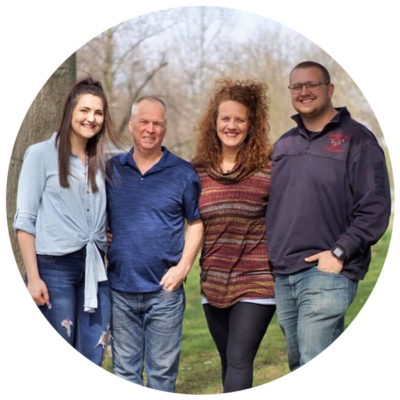 I am the Clinic Director at Chiro-Med and can't imagine doing anything else! I have been here 26+ years because I truly believe in the healing power of chiropractic. My entire family ( husband – son -daughter – mother – sister – brother in law – & nieces) all come here, it is a family oriented clinic! I am also very proud of being the race director for the Chiro-Med Winter Luau 5K & Main Street Mile. Over the last 8 years we have continued to contribute donations to local causes. One of our continued goals at Chiro-Med is to make our community a great place to work and live.
My son is a firefighter and he gets adjusted to make sure he keeps his body in tip top shape. My husband is a tri athlete and knows the value of chiropractic care on his overall performance. My daughter is a student and typical teenager on her computer and phone A LOT, chiropractic care keeps her from getting the new, but real, problem of "text neck".
CINDY
Chiropractic Assistant- Front Desk
My name is Cindy and I am your front desk receptionist. I have worked as a chiropractic assistant for 13 years, and I have witnessed truly amazing results with chiropractic care. I believe everyone from infant to senior citizen should be seeing a chiropractor for their wellness and making sure they are living their best life. Please give me a call I would love to set up an appointment for you.
I have been married for 35 years to my husband Jeff. We have 3 sons and a wonderful growing family that are our world!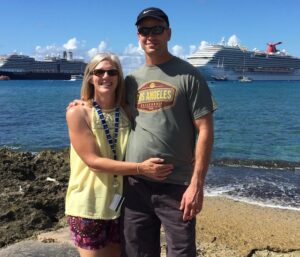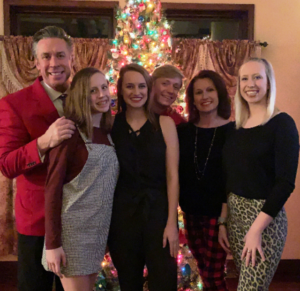 KIM
Chiropractic Assistant - Active Therapies
Hi, my name is Kim Dircks. My husband Lon and I have been married for 24 years, and we have four children. I have two daughters in college, and a son and daughter in high school. We live in Freeburg.
I enjoy being a chiropractic assistant at Chiro-Med. The employees and patients feel like one big happy family. My favorite thing is everyone feels better after they have seen all of us.
HAILEY
Chiropractic Assistant - Active Therapies
My name is Hailey and I am so thankful to have this opportunity to work at such an amazing place. I am currently in college studying nutrition. My main goal is to help people feel amazing and live their best life. Working here has already helped me reach that goal. I am glad to see our patients walk out of here pain free with a big smile on their face. The best thing about this job is having the ability to say "I get to go to work" instead of "I have to". You can just feel the love and amazing energy when you walk in the door!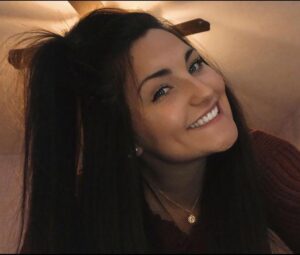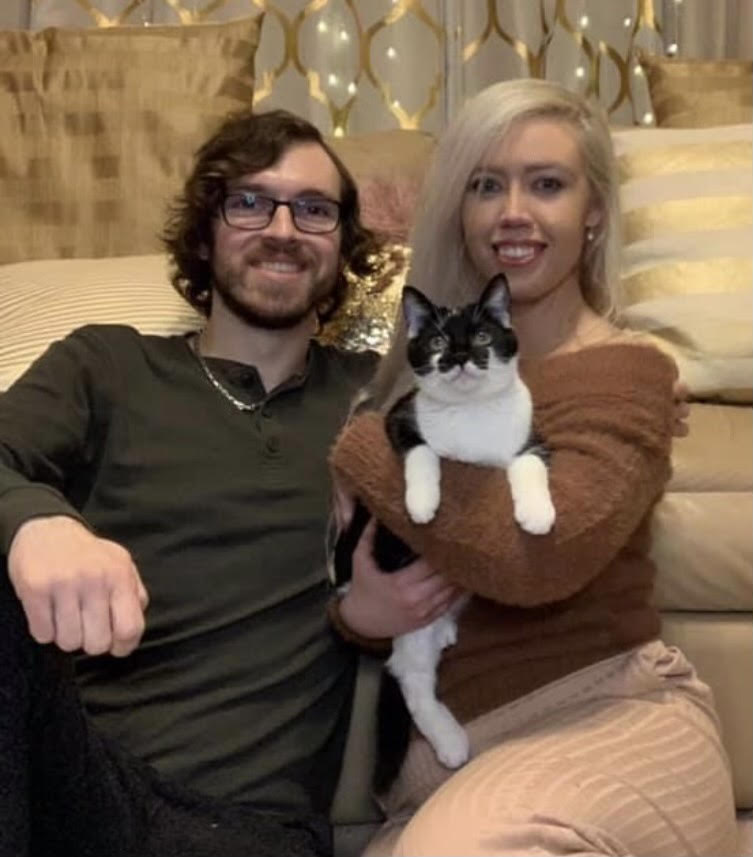 SORRELL
Chiropractic Assistant - Passive Therapies
Hi, my name is Sorrell and I am so grateful to have the opportunity to work at Chiro-Med alongside such wonderful, caring people. The environment here is so warm and welcoming and patients are truly treated like family.
I currently live in the Belleville area with my fiancé Taylor and our 2 cats.
I became passionate about chiropractic care after experiencing the powerful healing benefits after suffering from prolonged neck pain. I love to help people and am excited to be a part of a patient's journey to pain relief through chiropractic care.
SCHEDULE YOUR APPOINTMENT NOW!