Our Mission Statement: To educate, inspire, and empower through the natural healing power of chiropractic and nutrition.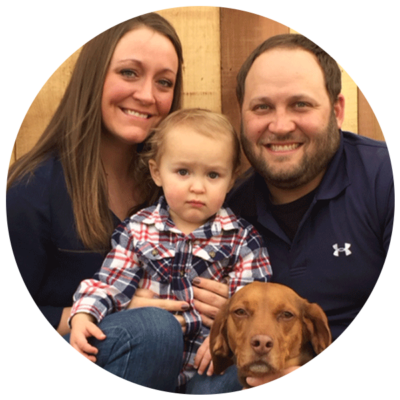 My name is Dr. Jessica Ray. I graduated from Logan Chiropractic College in April of 2013 and have been practicing in Belleville Illinois for the last 3 years. I am a national board certified chiropractic physician with a license in Illinois. My purpose is to serve and help the community with chiropractic care as a natural form of health care without the use of medications. In my free time I enjoy spending time with my family, especially my love, Brandon, and raising our 4 year old son Colton. I love to be outdoors camping and golfing as much as I can in my free time. My drive as a chiropractor is to help as many people as I can achieve true health and wellness by improving function and mobility to promote a better quality of life.
I became a chiropractor because it was the best way for me to help people live healthier and happier lives. I love seeing a patient walk in and knowing that when they leave they will not only feel better, but they will have the resources they need to become and stay healthy. I value education and think that is the missing link in health care. My ultimate goal is for our patients to know, understand, and feel what a healthy body can be. It is my mission to give you the tools you need to improve your quality of life; whether that means being able to run a marathon, pick up your grandkids, or get through the entire work-week without a headache. I graduated from Logan University in 2016 and have been proudly serving Belleville since. I am married to my high school sweetheart and we live in Freeburg, IL. I love yoga, food, and animals.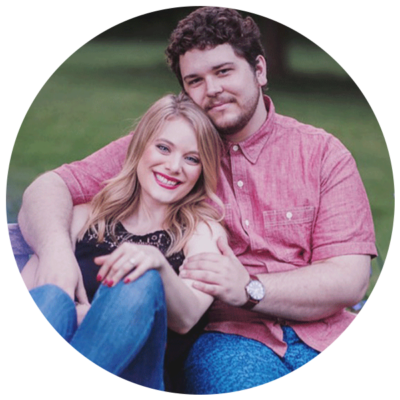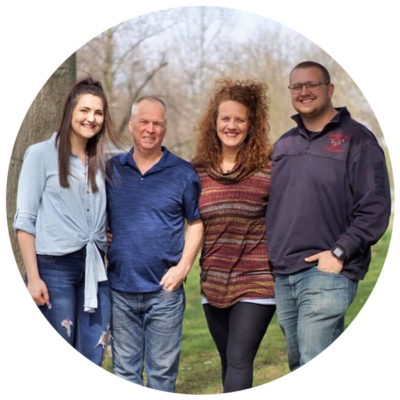 I am the Clinic Director at Chiro-Med and can't imagine doing anything else! I have been here 26+ years because I truly believe in the healing power of chiropractic. My entire family ( husband – son -daughter – mother – sister – brother in law – & nieces) all come here, it is a family oriented clinic! I am also very proud of being the race director for the Chiro-Med Winter Luau 5K & Main Street Mile. Over the last 8 years we have continued to contribute donations to local causes. One of our continued goals at Chiro-Med is to make our community a great place to work and live.
My son is a firefighter and he gets adjusted to make sure he keeps his body in tip top shape. My husband is a tri athlete and knows the value of chiropractic care on his overall performance. My daughter is a student and typical teenager on her computer and phone A LOT, chiropractic care keeps her from getting the new, but real, problem of "text neck".
CINDY OLSON
Weight Loss Director
Hi, my name is Cindy Olson, and I love my job as the weight loss director at Chiro-Med. My two children are my heart; helping others to lose weight and to get healthy is my passion; and staying active, spending time with my kids and friends, being outdoors, and writing are my joy.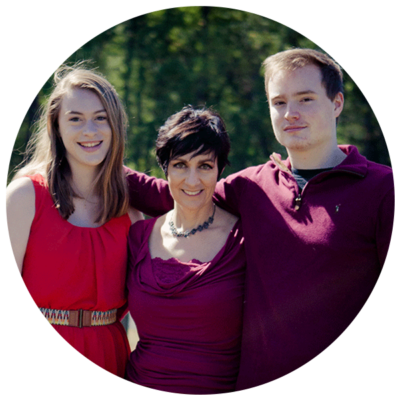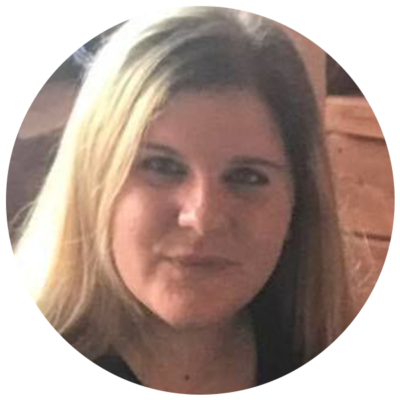 WENDY KNEPPER
Chiropractic Assistant- Active Therapies
Hi, my name is Wendy Knepper. I live in Fairview Heights. I went to Freeburg Community High School and graduated in 2003. I have three nephews that mean the world to me. My love of people and wanting to make them feel better keeps me going.
MELISSA
Chiropractic Assistant- Passive Therapies
Hi, my name is Melissa and I'm the passive therapist here at Chiro-Med. I'm passionate about healthy living, and love that my job is to help people heal and enjoy better quality of life! I love food, participating in athletic competitions, and watching my four beautiful daughters grow.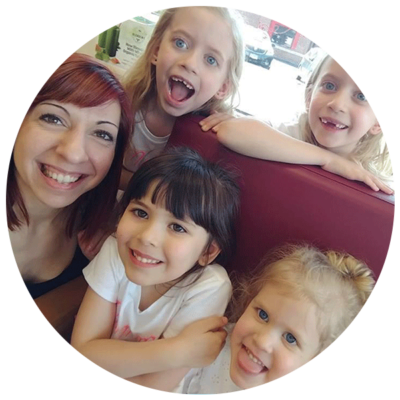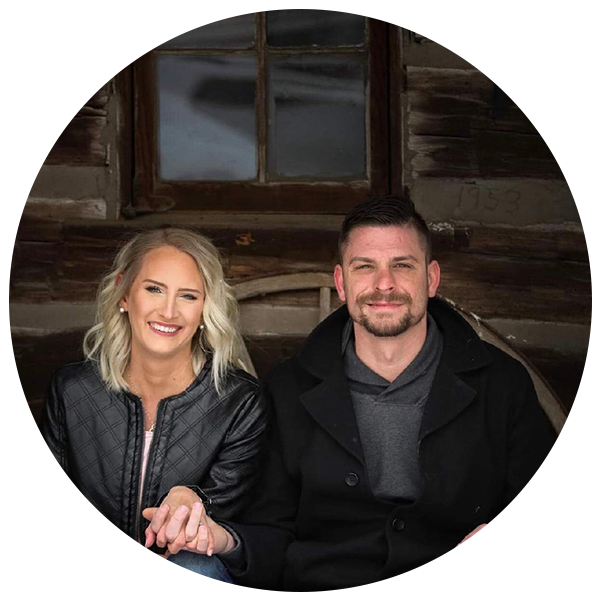 SHELBY
Chiropractic Assistant - Reception
My name is Shelby DeFlurin and I am the front desk receptionist at Chiro-Med. I was born in Houston, Texas. We moved to Waterloo, Illinois to be closer to family. I was raised on chiropractic care and I am a firm believer that it can help everyone. It has helped to improve my quality of life in many ways. My fiancé and I have 2 beautiful German shepherds that we enjoy spending out time with. I am driven to help people and make them feel better about themselves.
SCHEDULE YOUR APPOINTMENT NOW!