Our Mission Statement: To educate, inspire, and empower through the natural healing power of chiropractic and nutrition.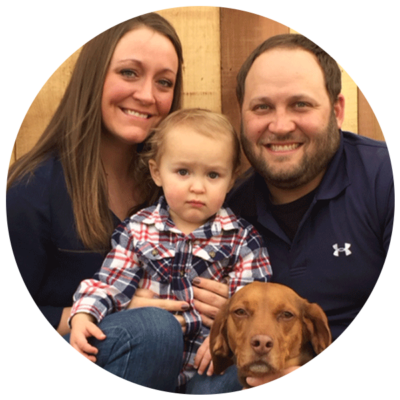 My name is Dr. Jessica Ray. I graduated from Logan Chiropractic College in April of 2013 and have owned Chiro-Med since 2018. My purpose is to serve and help the community with chiropractic care as a natural form of health care without the use of medications. In my free time I enjoy spending time with my family, especially my love, Brandon, and raising our son Colton. I love to be outdoors camping and golfing as much as I can in my free time. My drive as a chiropractor is to help as many people as I can achieve true health and wellness by improving function and mobility to promote a better quality of life.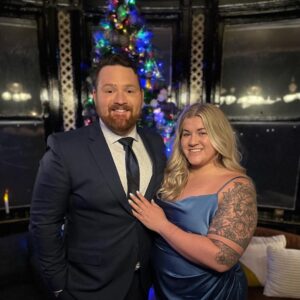 I am so excited to join the amazing team at Chiro-Med Belleville! I graduated from Logan Chiropractic College in December of 2018 and have been practicing in the St. Louis area and the Metro East since. I am passionate about helping people improve their quality of life through chiropractic care and educating patients on how to keep their bodies healthy. Chiropractic helped keep me healthy while being a fastpitch softball pitcher all the way through college and is a huge reason why I decided to become a chiropractor. I enjoy spending my free time with my fiancé (Brett), our son (Vincent), and our 3 dogs (Pepperoni, Roxy, and Marlin). I also enjoy coaching softball and going to as many concerts and Cardinals games as I can.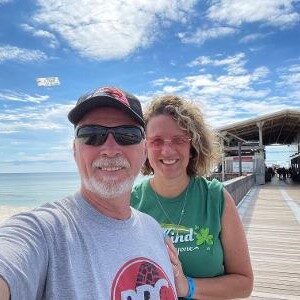 I am the Clinic Director at Chiro-Med and can't imagine doing anything else! I have been here 26+ years because I truly believe in the healing power of chiropractic. My entire family ( husband – son -daughter – mother – sister – brother in law – & nieces) all come here, it is a family oriented clinic! I am also very proud of being the race director for the Chiro-Med Winter Luau 5K & Main Street Mile. Over the last 8 years we have continued to contribute donations to local causes. One of our continued goals at Chiro-Med is to make our community a great place to work and live.
My son is a firefighter and he gets adjusted to make sure he keeps his body in tip top shape. My husband is a tri athlete and knows the value of chiropractic care on his overall performance. My daughter is a student and typical teenager on her computer and phone A LOT, chiropractic care keeps her from getting the new, but real, problem of "text neck".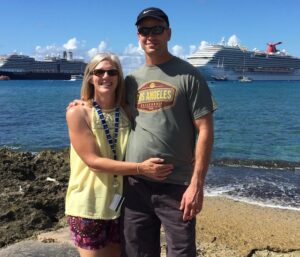 CINDY
Chiropractic Assistant- Front Desk
My name is Cindy and I am your front desk receptionist. I have worked as a chiropractic assistant for 13 years, and I have witnessed truly amazing results with chiropractic care. I believe everyone from infant to senior citizen should be seeing a chiropractor for their wellness and making sure they are living their best life. Please give me a call I would love to set up an appointment for you.
I have been married for 35 years to my husband Jeff. We have 3 sons and a wonderful growing family that are our world!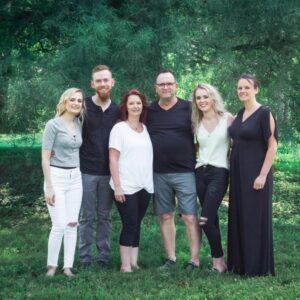 TRACY
Chiropractic Assistant - Front Desk
Hi, my name is Tracy and you will see me at the front desk here at Chiro-Med!
My husband Tim and I have been married for 35 years and we have been blessed with four children and 5 grandchildren.
I am so glad to have the opportunity to be a part of the Chiro-Med family!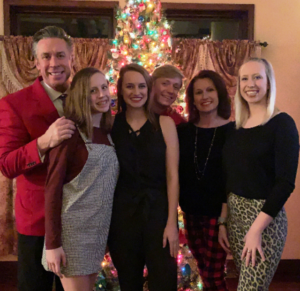 KIM
Chiropractic Assistant - Active Therapies
Hi, my name is Kim Dircks. My husband Lon and I have been married for 24 years, and we have four children. I have two daughters in college, and a son and daughter in high school. We live in Freeburg.
I enjoy being a chiropractic assistant at Chiro-Med. The employees and patients feel like one big happy family. My favorite thing is everyone feels better after they have seen all of us.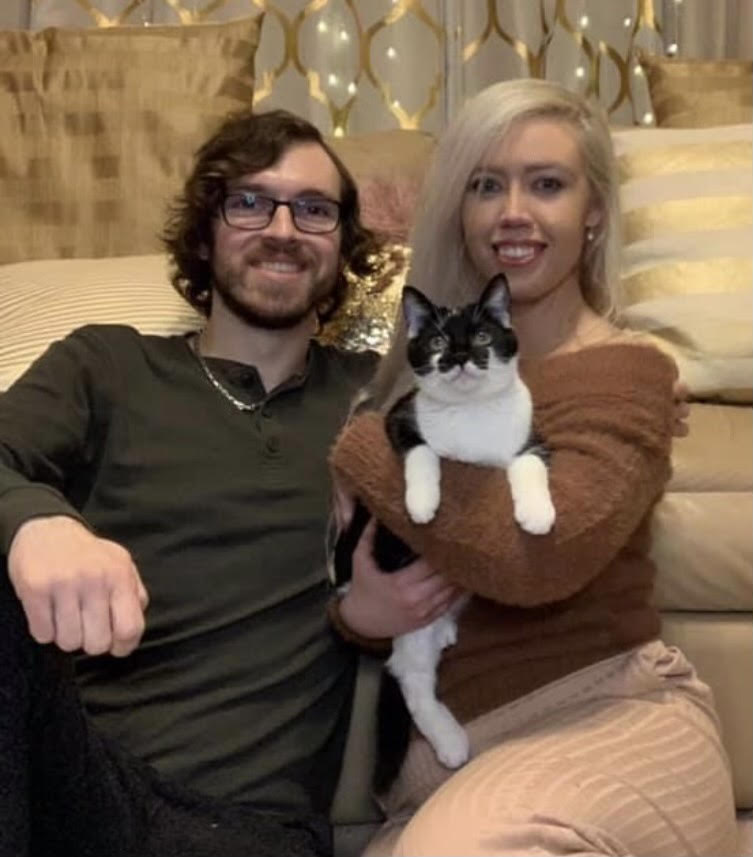 SORRELL
Chiropractic Assistant - Passive Therapies
Hi, my name is Sorrell and I am so grateful to have the opportunity to work at Chiro-Med alongside such wonderful, caring people. The environment here is so warm and welcoming and patients are truly treated like family.
I currently live in the Belleville area with my fiancé Taylor and our 2 cats.
I became passionate about chiropractic care after experiencing the powerful healing benefits after suffering from prolonged neck pain. I love to help people and am excited to be a part of a patient's journey to pain relief through chiropractic care.
SCHEDULE YOUR APPOINTMENT NOW!